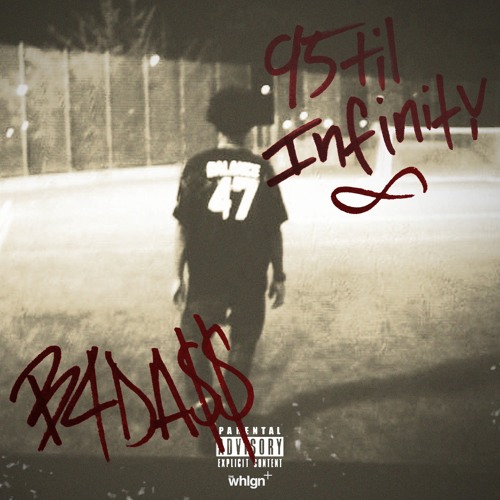 For a second, it seemed as if I'd given up on Joey Bada$$ after his Rejex projects and the collective Pro Era tape, but he's 2 for 2 when it comes to his upcoming (and pushed back til Canada Day) Summer Knights EP. After watching a J.Cole interview and hearing him praise Joey, there was a particular line that he said that pretty much defines who Joey Bada$$ is already:
"If you're going to try to use that sound, you have to do it right…Joey's doing it right"
July 1st (for those who don't know when Canada Day falls) is the release date, so stay tuned for that. In the meantime, enjoy. Might as well check out Word Is Bond while you're at it.