R&B has been in a standstill for a long time, and conveniently enough, it's the women of Toronto who are blossoming and hopefully will see to its revival once more. With Melanie Fiona already established as a premiere singer, and acts like Shi Wisdom & Savannah Re on the rise, it's great to see that the soul has been awakened. That is no different when it comes to Veronica, whose music I was forwarded to from a dear friend of mine (Shout out to Alexa).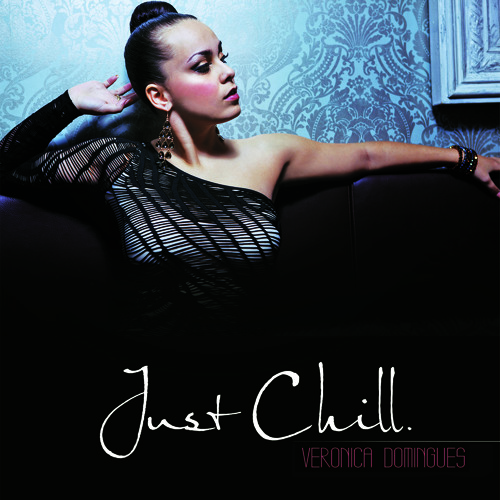 I won't lie, initially, I didn't even know if this was a Canadian artist because there was just something different about her sound that stood out like "wait a second, who is this?" If you listen to her Just Chill EP, you'll know exactly what I'm talking about when it comes to that jazzy flare with R&B sensation tied into it. Great production fuels it, but she holds her when sustaining a comfortable vibe all the way through.
"Veronica hopes to showcase a different, soulful vibe that she feels has been missing in today's music. We hope Just Chill will bring back the feeling that people once had about soul music." 
The EP reminds me of a Jill Scott feel, and that's definitely a step in the right direction. With much focus and consistent work, I hope that she blows up, because this is something special. Catch her on Twitter, keep up with her music, but at the end of the day – Enjoy.
That's My Word & It STiXX